A thrilling tale of madness and murder!
Beneath the singers' powerful vocal lines, the orchestra flickers and gleams, quick and variable as thought itself, revealing the characters' emotions with a Freudian depth.
The tale centres on the soldier Wozzeck, his army friends and rivals, his girlfriend and their illegitimate child. Nobody comes out of the story very well (morality is a luxury the poor can't afford, as Wozzeck tells his commanding officer), but the opera's unflinching gaze reveals a new and striking kind of inner vision.
Completed in 1922, Wozzeck is the Ulysses of music. Like Joyce's novel, the narrative is underpinned by a breathtaking level of technical virtuosity, but as TS Eliot opined, "this method was 'a way of controlling, of ordering, of giving shape and significance to the immense panorama of futility and anarchy which is contemporary history'".
The first act has five short scenes Berg called Character Studies; the second act is a five-scene "symphony" developing the conflicts between the characters; the third act is a set of "inventions".

Can I persuade you to love this Dark Bitter Music?
Alban Berg's Wozzeck is as dark and bitter as a pint of Guinness. Composer David Bruce explores the wonders of the music and how, like Guinness, he eventually came to love it! Watch the video here.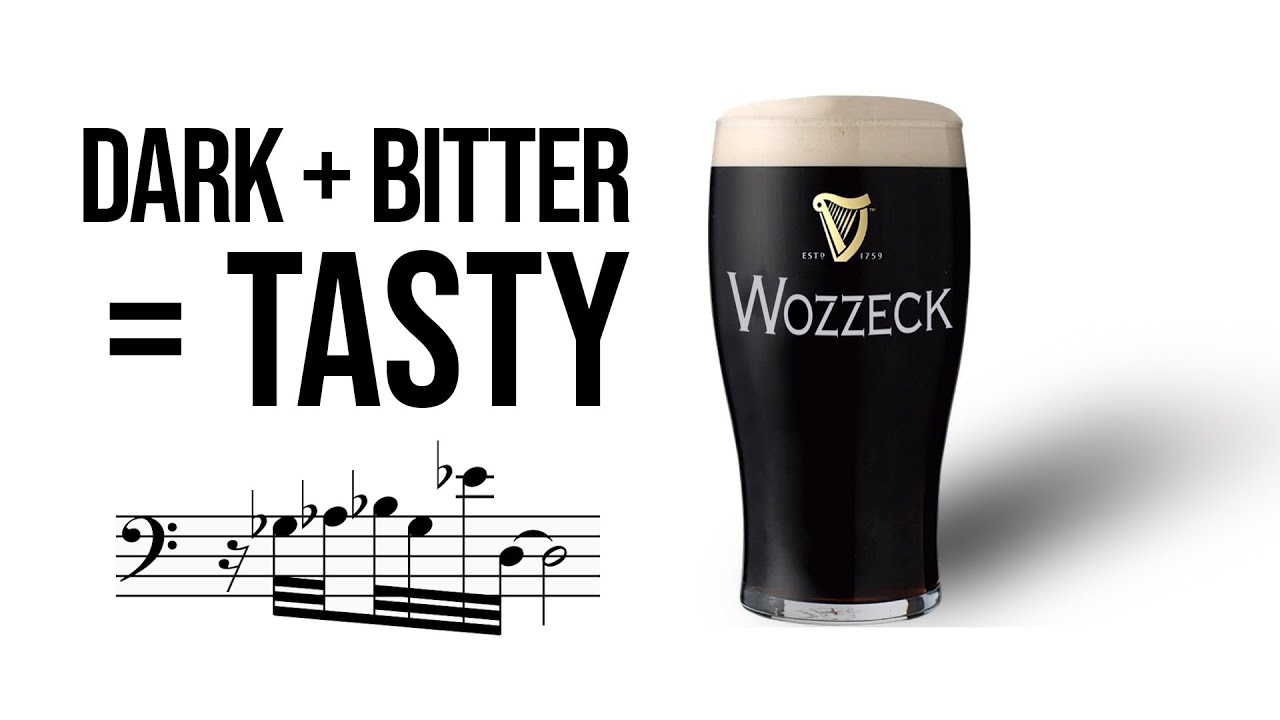 Click here to view the video

For the grand finale of this grandest of seasons, we present the New Zealand premiere of arguably the most serious and significant opera of the twentieth century - Alban Berg's Wozzeck!
Wozzeck represents "we poor people" – a troubled Everyman who finds himself in situations beyond his control. Abused by everyone with whom he comes in contact, his story (much like Bartok's Miraculous Mandarin) speaks to modern society's treatment of the common man and the inability of our most at risk to adapt to extraordinary circumstances.
Berg's overwhelming accomplishment is his ability to draw us into Wozzeck's increasingly troubled inner visions. Berg's musical language is immediately comprehensible to audiences as a vivid characterisation of his (un)reality, and explains why this monumental masterpiece has been a mainstay of every major opera house since its premiere 98 years ago. This astonishing event promises to be New Zealand's most significant classical performance in 2023.
— Marc Taddei